Flat Roof Window OKPOL with Flat Glass- Vented
SKU
parathiro-taratsas_okpol_epipedos_yalopinakas_anoigomeno-triplex
More Information

| | |
| --- | --- |
| Country of Manufacture | Poland |
| Manufacturer | OKPOL |
| Suitable for Roof Pitches | 2°<φ<15° |
| Uw-Value | Uw 0.92 W/m²K |
| Warranty | 10 years |
| Internal Finish | PVC Frame |
| Exterior Aluminum Color Code | RAL 7022 |
The Flat Roof Window OKPOL with Flat Glass is a modern and stylish solution for both new homes with flat roofs and and existing properties considering an extension. Thanks to the frame made from PVC, this window is incredibly resistant to any weather conditions and does not need any additional maintainance. It is ideal for bedrooms and living rooms but also for rooms with high humidity level such as kitchens, bathrooms and laundry rooms. The toughened external pane and inter-pane laminate ensure the best level of safety. The Flat Roof Window OKPOL with Flat Glass provides outstanding and glamorous lighting, makes the room unique and, at the same time, achieves really high thermal performance.
delivery to Greece & Cyprus
phone orders
click&collect service
Top Quality
Top Quality
OKPOL flat roof windows are highly insulated, easy to use and maintenance free. What is more, they are incredibly resistant to adverse weather onditions. The PVC material that is used in production makes those windows amazingly practical – there is no maintainance needed. Thanks to the additional PU-oam filling they provide comfort and warmth to your attic.
Low Maintenance
Low Maintenance
Requires minimum maintenance as it comprises a maintenance-free PVC frame.
Ease of Installation
Ease of Installation
Correct installation is essential for the success of your project. Therefore, we have made every effort to help you by creating easy-to-use installation guides. Download the PDF or watch the video for your OKPOL product. If you cannot find the information your are looking for, please contact pasisis.com customer support team.
Technical Characteristics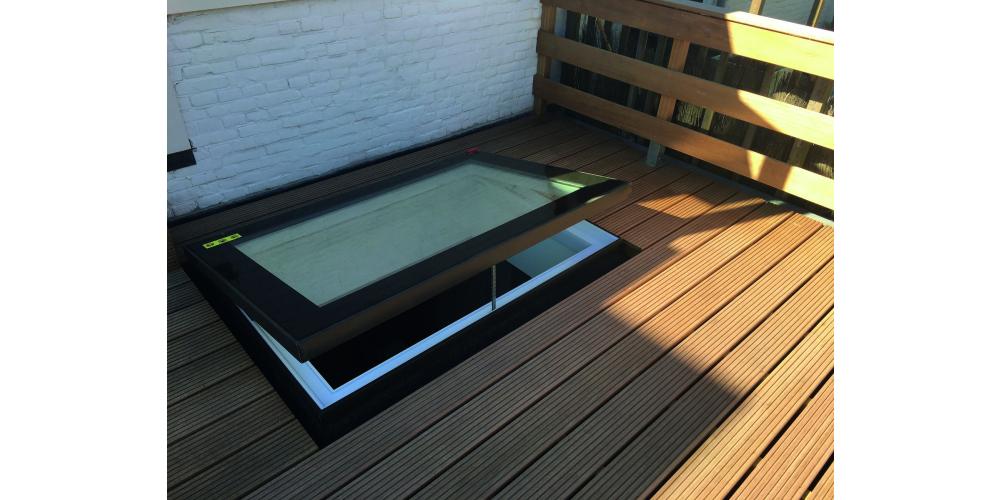 1/4
Flat Roof Window OKPOL with Flat Glass- Vented - Exterior View
2/4
Flat Roof Window OKPOL with Flat Glass- Vented- Interior View
4/4
Flat Roof Window OKPOL with Flat Glass- Vented - Shading Device