SKU
koupoles_okpol_epipedos_yalopinakas_anoigomeno
More Information

| | |
| --- | --- |
| Country of Manufacture | Poland |
| Manufacturer | OKPOL |
| Suitable for Roof Pitches | 2°<φ<15° |
| Uw-Value | Uw 1.2 W/m²K |
| Warranty | 10 years |
| Internal Finish | PVC Frame |
| Window Height | 207 mm |
| Exterior Aluminum Color Code | RAL 7022 |
The Flat Roof Window OKPOL with Flat Glass is a modern and stylish solution for both new homes with flat roofs and existing properties considering an extension. Thanks to the frame made from PVC, this window is incredibly resistant to any weather conditions and does not need any additional maintenance. It is ideal for bedrooms and living rooms but also for rooms with high humidity level such as kitchens, bathrooms and laundry rooms. The toughened external pane and inter-pane laminate ensure the best level of safety. The Flat Roof Window OKPOL with Flat Glass provides outstanding and glamorous lighting, makes the room unique and, at the same time, achieves really high thermal performance.
διανομή σε Ελλάδα & Κύπρο
τηλεφωνικές παραγγελίες: 2634022254
παραγγελίες με email: info@pasisis.com
Εγγύηση Ποιότητας
Εγγύηση Ποιότητας
Οι κουπόλες ΟkpοΙ κατασκευάζονται με ποιοτικά υλικά, με βάση τα αυστηρότερα ευρωπαϊκά standards. Έρχονται με 10 χρόνια εργοστασιακή εγγύηση για όλο το παράθυρο και επιπλέον με 20 χρόνια εγγύηση κατασκευαστή που αφορά μόνο τον υαλοπίνακα.
Χαμηλό Κόστος Συντήρησης
Χαμηλό Κόστος Συντήρησης
Το παράθυρο επίπεδης οροφής δεν απαιτεί extra κόστος συντήρησης, καθώς το πλαίσιο είναι κατασκευασμένο από ανθεκτικό στη φθορά PVC και η εξωτερική μονάδα είναι κατασκευασμένη από επισκληρυμένο γυαλί.
Εύκολο στην Εγκατάσταση
Εύκολο στην Εγκατάσταση
Ένας επαγγελματίας τεχνίτης μπορεί να εγκαταστήσει τα παράθυρα ταράτσας ΟkpοΙ γρήγορα και εύκολα.
Technical Characteristics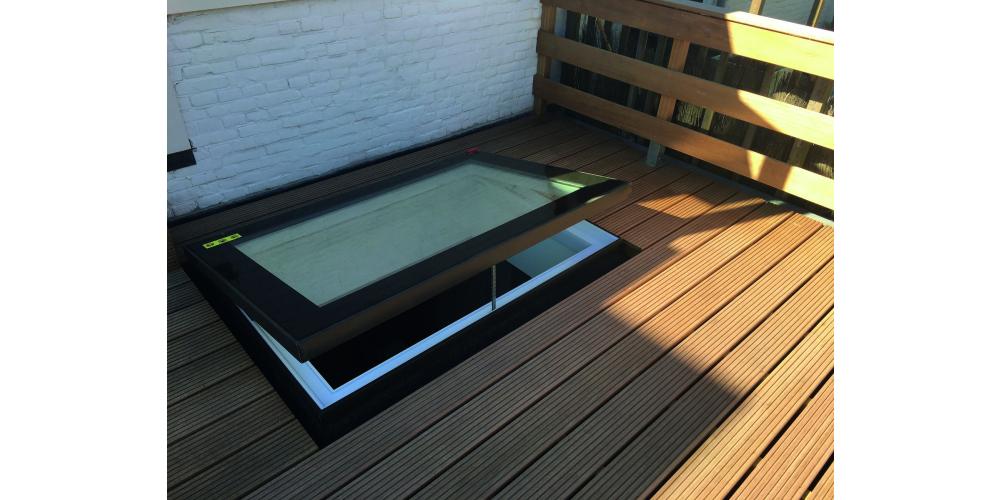 1/5
Παράθυρο Επίπεδης Οροφής OKPOL - Εξωτερική Όψη
2/5
Εσωτερική άποψη χώρη με εγκατεστημένα παράθυρα επίπεδης οροφής OKPOL
4/5
Κουπόλα Ταράτσας OKPOL με extra εσωτερικό σκίαστρο